Simple, practical, tasty recipes for your family
Looking for recipes of spectacular French cusine featuring hard to pronouce ingredients that are also impossible to find in a standard grocery store?
Yeah, me neither. 
Enter my world of recipes that are simple, relatively quick to make and yet delicious.
Who has time for boring food?
I don't have enough hours in my day to make fancy-pants food that no one likes. And neither do you!
Wishing you many meals ahead filled with good smells, fantastic tastes and family togetherness.
Naomi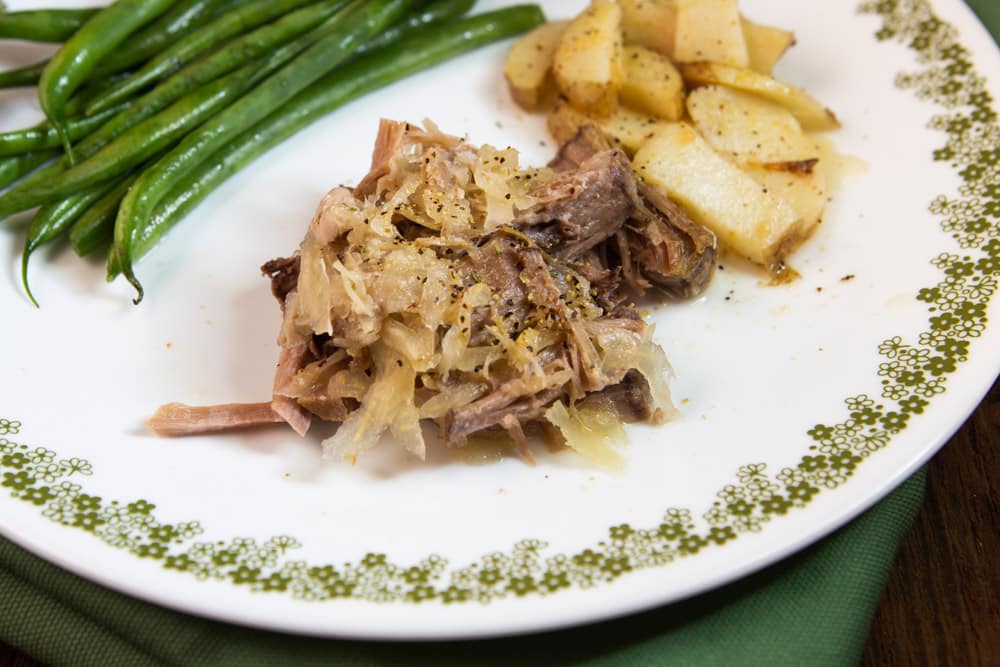 This crock pot pork roast, topped in tangy sauerkraut, is easy to prepare and great to come home to at the end of a busy day.
Recipes that go with meat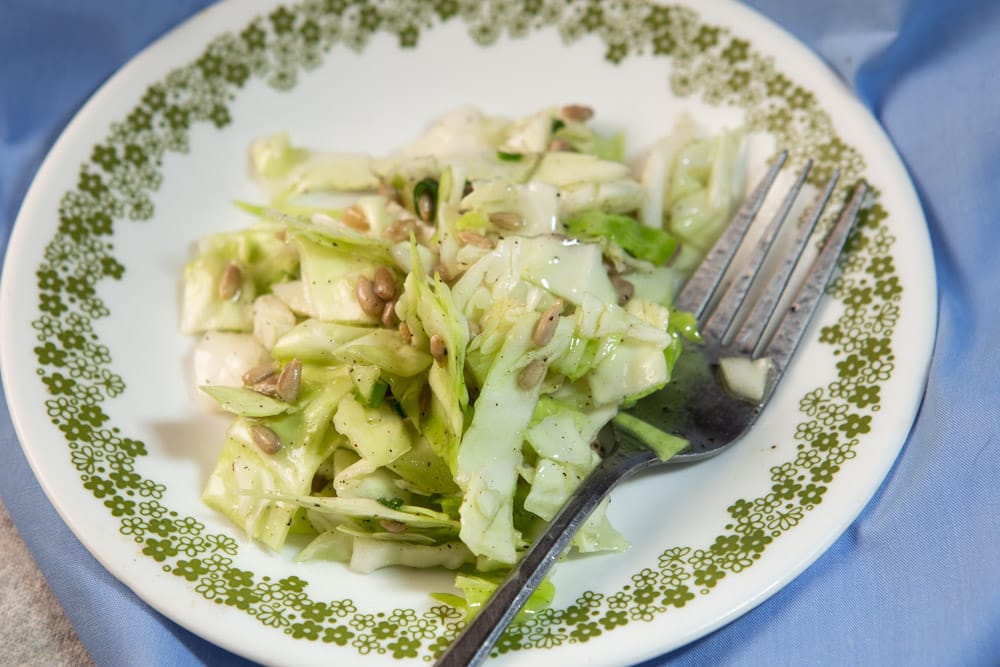 This summer coleslaw is the perfect side dish to your favorite grilled meat.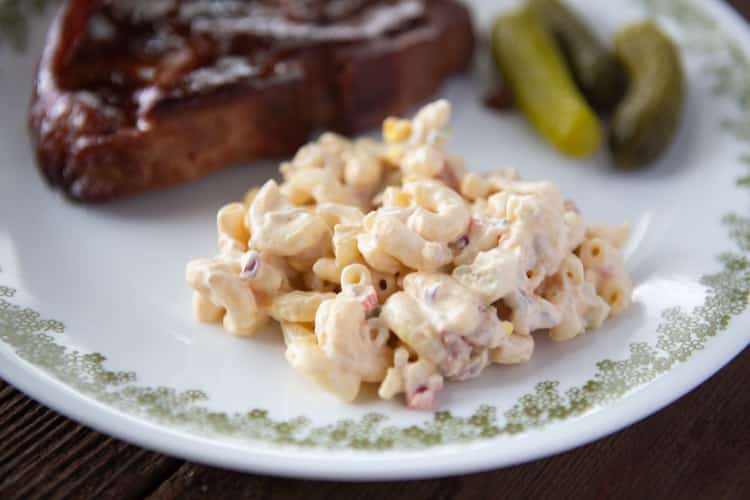 This macaroni salad recipe is perfect for any summer family gathering and pork grill-out.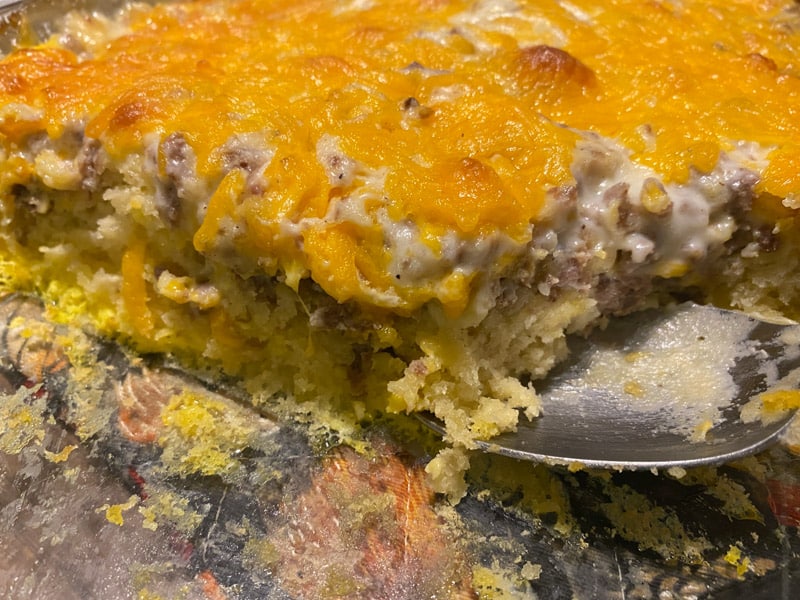 An easy way to make biscuits and gravy for the whole family.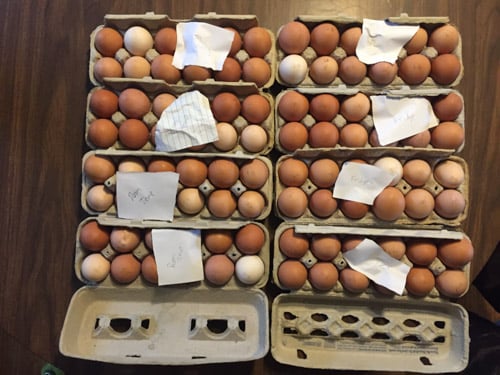 In the world of farm fresh eggs, there is a right and wrong time to hard boil them. Do you know what it is?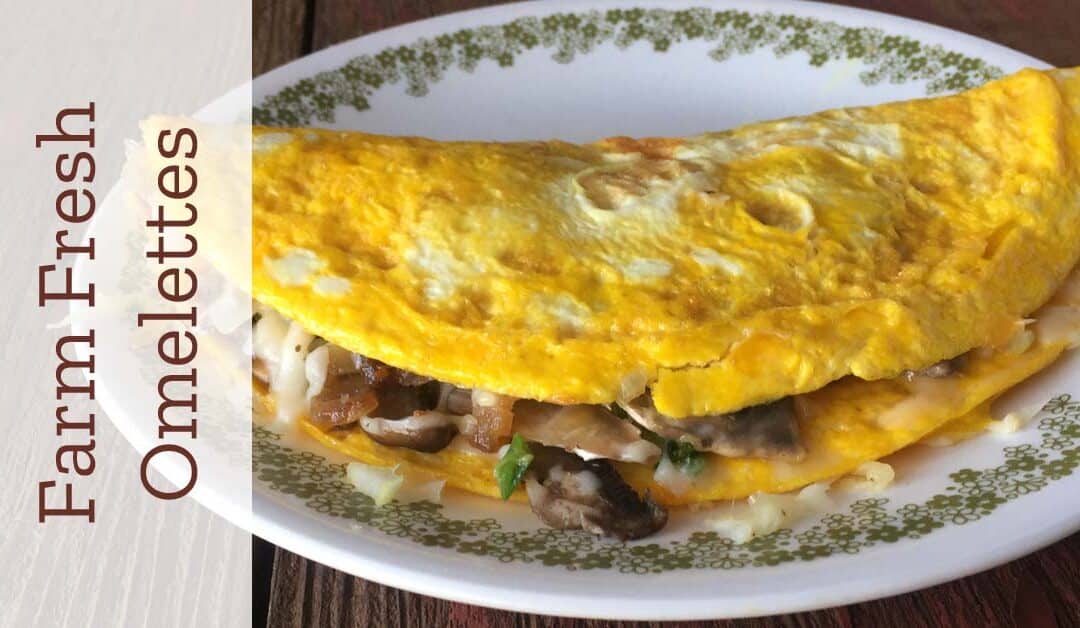 Treat yourself and your family to a farm fresh omelette for breakfast or any meal!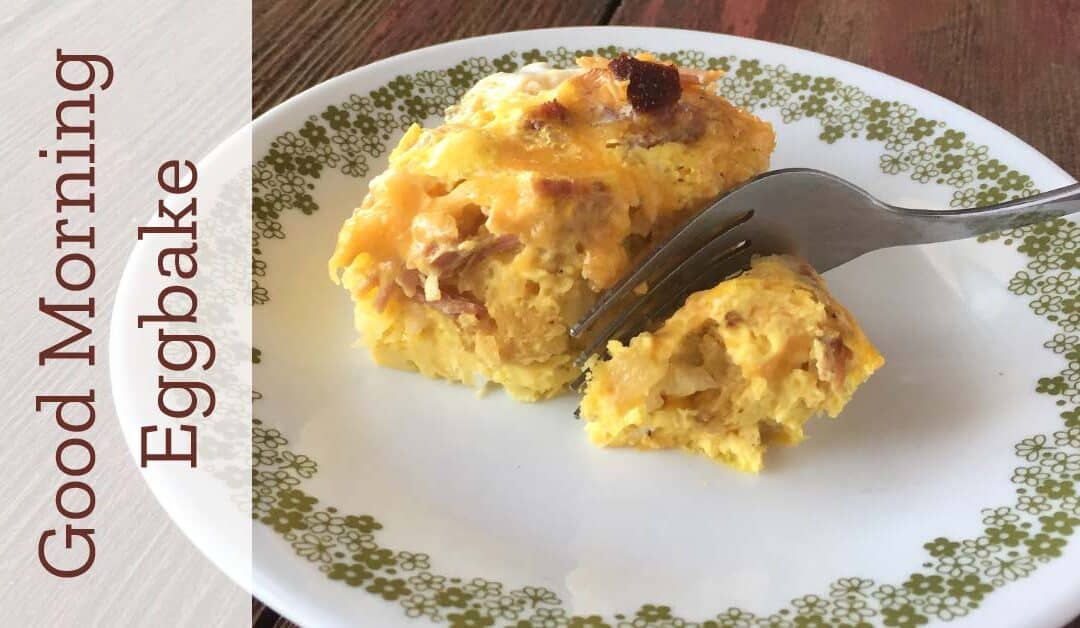 Farm fresh eggs and sausage and fresh veggies, covered in gooey cheese…drooling yet?