Crockpot Apples and Onions Pork Chops
Quick to prepare, cooks all day by itself...a great way to bake up some pork chops!
This post may contain affiliate links. If you use these links to buy something we may earn a commission. Thank you for supporting our farm and family!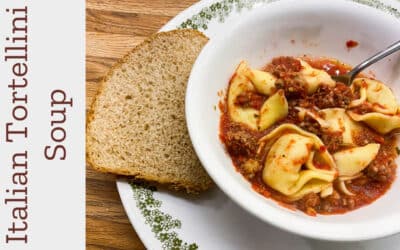 Warm up on a cold winter's day with this recipe featuring farm fresh pork sausage.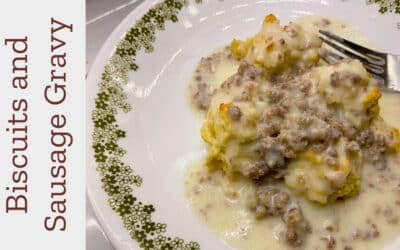 The flakey, buttery biscuit under a sea of meaty, creamy goodness will warm you to your toes, I guarantee it.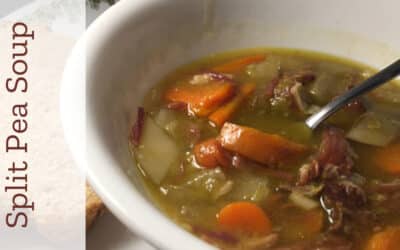 Locally produced ham, grown right here in Minnesota, never tasted so good as it does in this split pea soup that will warm you down to the tips of your toes.
Tell us what you think!
Have you made the recipe?  Did you like it? What would you improve?