Hello friend!
A few months ago, my sister Anna and I were planning food for a family gathering. What usually ends up happening is that everyone there pitches in a little food and *voila* a meal is formed.
For this meal, we decided on meatloaf for the main dish. I was going to give some pork sausage from our Berkshire pigs and she was going add in 100% grass-fed ground beef and lamb from their farm, Blissful Bee Pastures.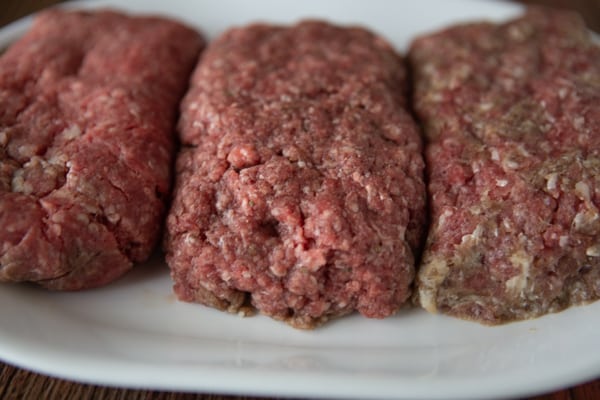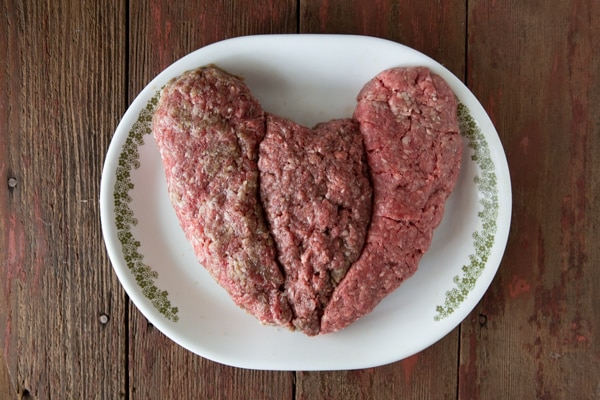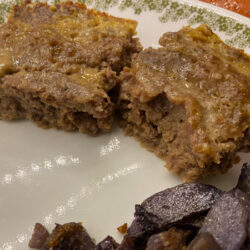 Triple Meat Meatloaf
This meatloaf features meat from the best of 3 worlds….pork, beef and lamb, all available through our farm!
Ingredients
1

lb

of Berkshire pork

ground

1

lb

of 100% grass-fed beef

ground

1

lb

of 100% grass-fed lamb

ground

3

farm fresh eggs

1

tsp

salt

1

tsp

garlic powder

1

tsp

onion powder
Instructions
Add all ingredients to a 9×13 pan and mix with hands.

After mixed, press evenly flat in the pan.

Bake at 350 for 35 minutes.

Serve with mashed potatoes and a fresh veggie!
Notes
Meatloaf is often in a loaf pan…but in general, I'm in a hurry for supper, so I put it flat in a 9×13 pan instead. It cooks faster and more evenly and who doesn't want to eat faster?
Farm News October 14, 2021
Babies are getting bigger…
And because baby pig pictures are ALWAYS a hit….here are some to start your day. 🥰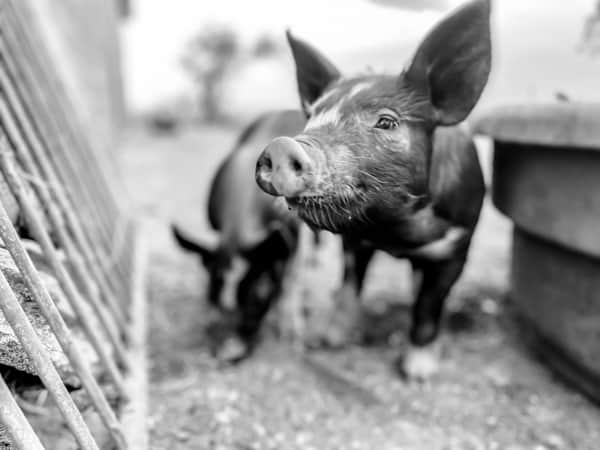 They will be with us just a couple more weeks (except for Tulip's who will be a few weeks longer yet) so I'm enjoying them while I can! 😍 Most will be off to find homes at other farms after they leave ours. Always sad to see them go, but happy to know that we did our part to raise them with love and care and get them started at a happy and healthy life!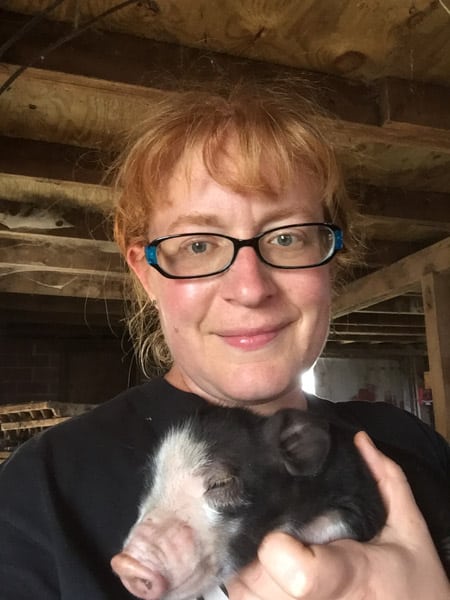 ---
PS: Did you know…Anna and I are connected by more than just sisterhood….our husbands are also brothers! 🥰 They live just down the road from us, and also borrow our pastures, so we get together for a lot more than just meatloaf. What a blessing to have their farm and ours so close. 😊