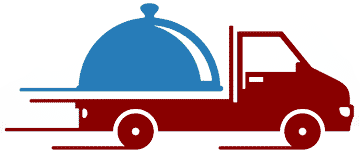 The next delivery date: August 3rd at 6:00pm.
🚐 Location: 2600 W 140th St, Burnsville, MN 55337.
🚐 How it works: Just place your order with payment via PayPal and we'll bring it to this location at that time!  Please meet us there to pick up your meat.
We are looking to add more delivery locations!
Would you like to make your street a drop location on our route?
Welcome to the farm store!
🥩Pork Cuts
We have many different kinds of cuts of pork. Select one of the catagories or meal ideas to get started!
🥓Pork Bundles
Not sure what to get?  Start with a bundle to get a little of several things!
🍳Eggs
All the eggs are collected and managed by the children of Piggery Run Farm and Blissful Bee Pastures.  Thank you for supporting our farm kids! 🥰
🐑 We will also have 100% grassfed lamb available from our family at Blissful Bee Pastures!  More to come. 😊
Sold out until December 2021
Wholes and Halves
Perfect for:
– A large family.
– Someone who wants to choose thickness of chops, size of roasts, size of packages and other smaller details of processing.
– Someone looking to save a little $$ per pound vs purchasing individual cuts.
Wholes and halves are available twice a year, June and December.
Visit HERE to see more details.