How to buy pork
Time to get some of this mouthwatering wonderfulness for yourself!
Have you bought a whole or half steer, hog or lamb before and know how this whole thing works?
Click the teal link below to get started.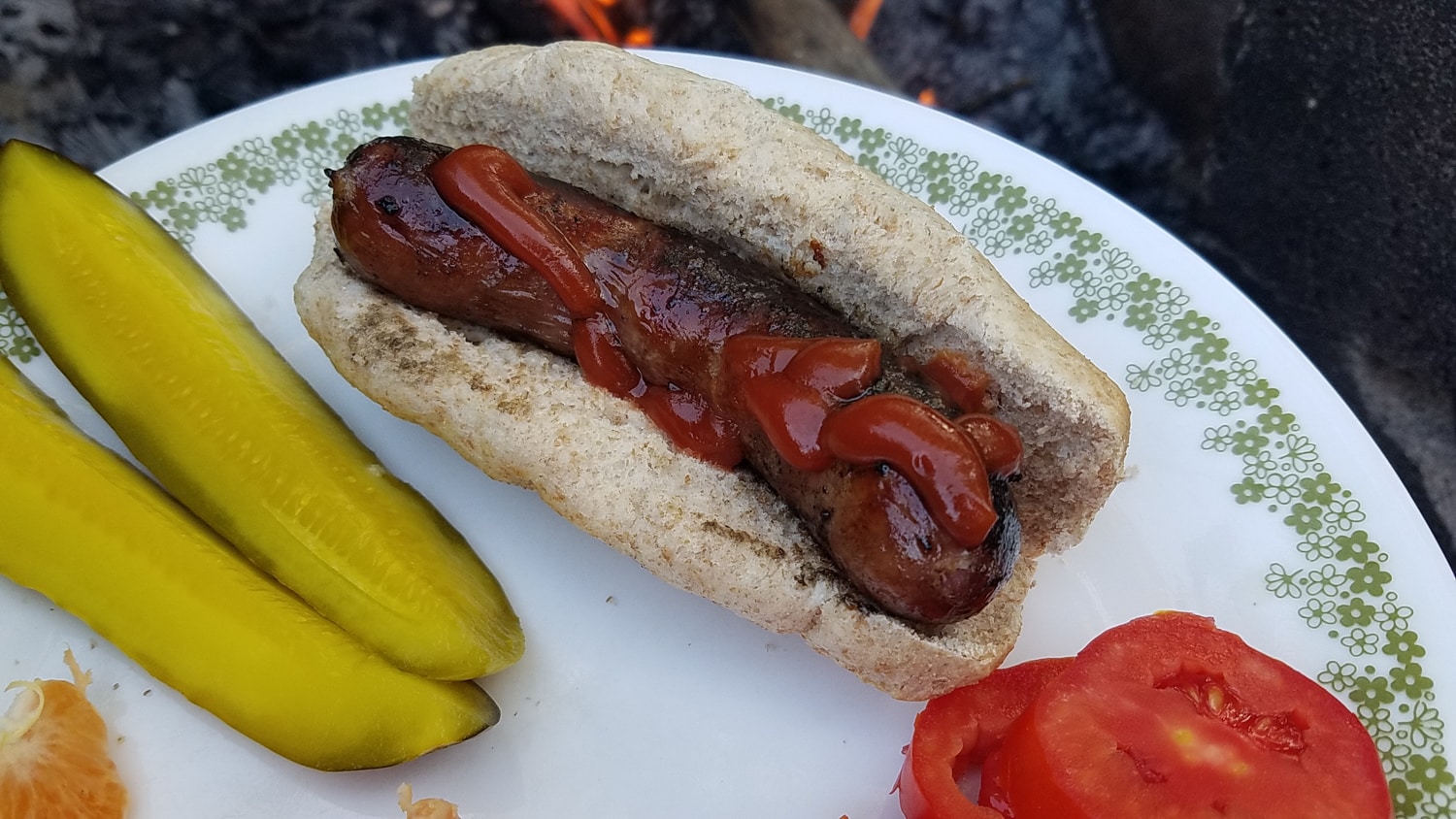 New to the process of buying your meat from the farmer and not from the grocery store?
Here's how it works!
1.  Twice a year (usually June and December), we will have whole and half hogs available.
🥓 Whole and half hogs allow you to choose your cuts and package sizes.  You get a larger amount of meat at one time, also making it a little more affordable per pound of meat.
🥓 This is great for larger families and freezers, although you can get a couple small families together divide up a hog amongst yourselves, too.
🥓 You will get some of each part of the animal…chops, hams, bacon, roasts, sausage.  How much of each depends on how large the animal is.
How much freezer space will I need?
You will need about 1 cubic foot per every 15-20lbs of meat.  To imagine what this might be, a freezer above a standard sized fridge holds a little less than 5 cubic feet.
You should be able to get a half hog into that size area.
 2.  You will need to reserve your half or whole hog.
🥓 This tells us that you would like an animal and helps us make sure you get one.
🥓 The reservation process involves a deposit of $300 that "purchases" your animal from us.  Don't worry, this deposit goes towards your final payment, although it is non-refundable.
🥓  You can reserve your hog anytime, even if the harvest date is months away – it's nice to get this done early!
🥓  Click the green link below to get yours reserved!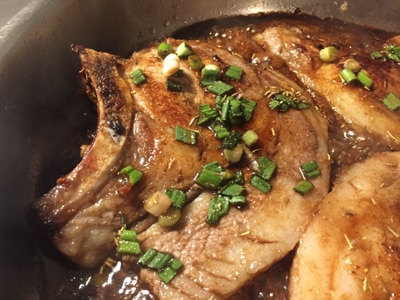 3.  Your hog is taken into a local processor to be harvested.
🥓  Your hog will be processed at Prairie Meats, Olivia, Minnesota.
🥓  After the animals have been taken in, the processor will give us the hanging weight of each animal.
🥓  We will contact you with the final cost and send you a PayPal invoice.
🥓  Once the invoice is paid, we will send you information on how to select your cuts.
4.  Time to pick up your meat!
🥓  Processing time depends on what cuts you get. The non-hams and bacon cuts are usually ready within a couple days. The cured meat (hams and bacon) typically take a couple weeks to be ready.
🥓  When you arrive at the meat market to pick up your meat, you will also pay any processing fees.
🥓  And now the best part…try it out!  Grill it, roast it, fry it….it's all good! 😊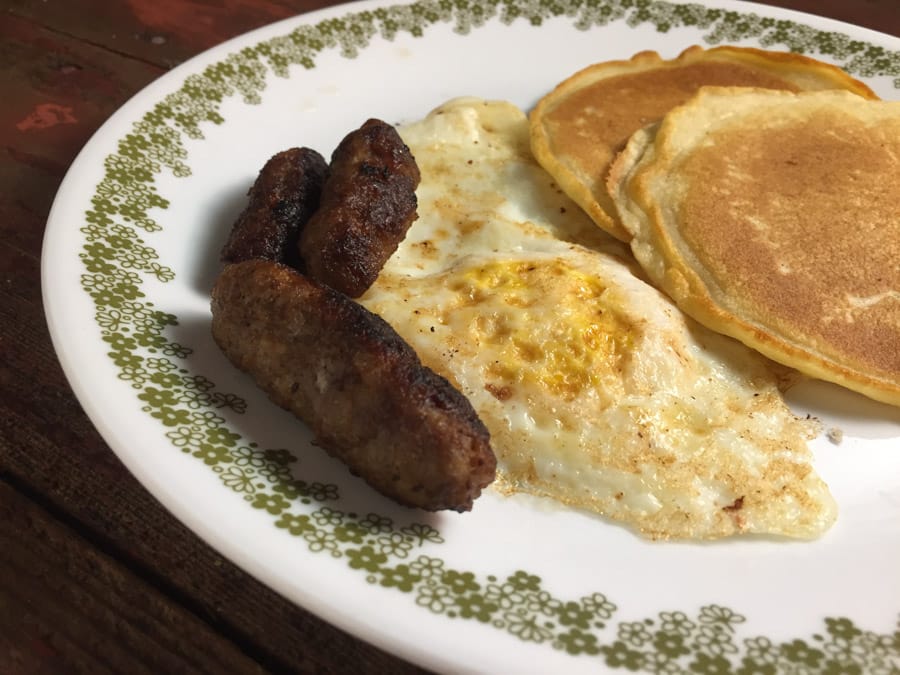 How much will everything cost?
🥓  The cost of the hog that you will pay to us, the farmers, will be $4.25/lb. 
🥓  The weights for the animals are calculated on hanging weight. 
—  Hanging weights are generally about 80-90 lbs for a half hog. 
—  You'll take home about 60-80 lbs of ready-to-cook meat for a half hog.
—  Double those numbers for a whole hog.
🥓  There will also be a cost to the processing facility. 
—  Processing cost will vary depending on how you would like your meat processed, but general prices are $100-$150 for a half hog and $150-$250 for a whole hog.