Yes!!  The time is finally here!
Fresh.
Local.
Full of flavor.
 The way pork SHOULD taste!
If you can't already tell, I am SUPER exited to let you know that it's time to order your winter pork! 😍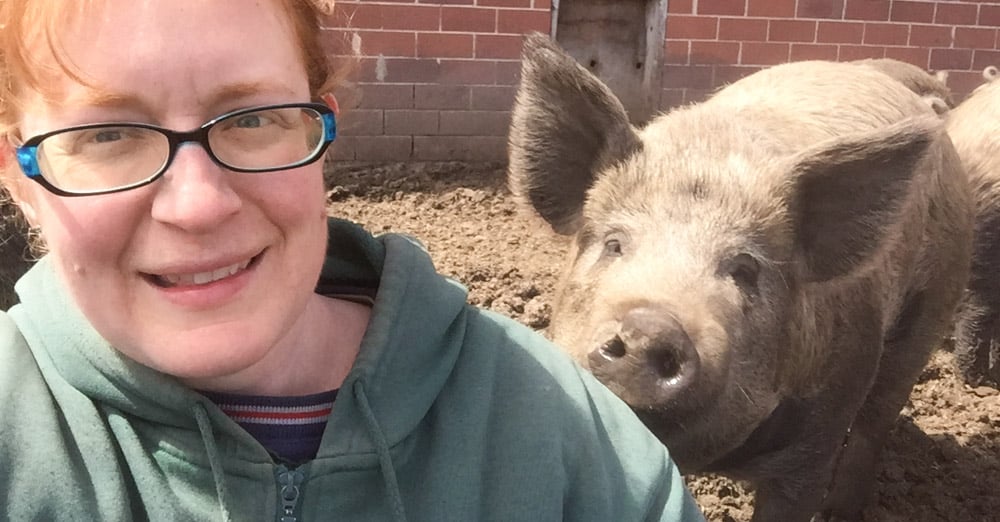 What does this mean for you?
Well, let me put a little picture in your head of what's to come…
(OK, how about several big pictures?)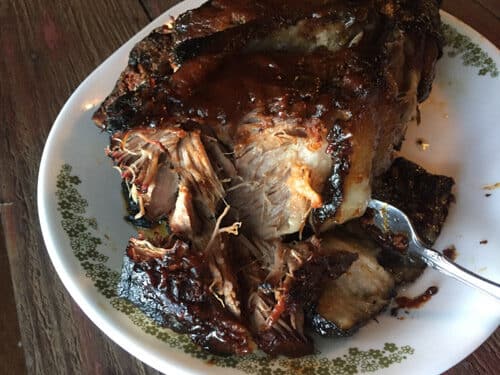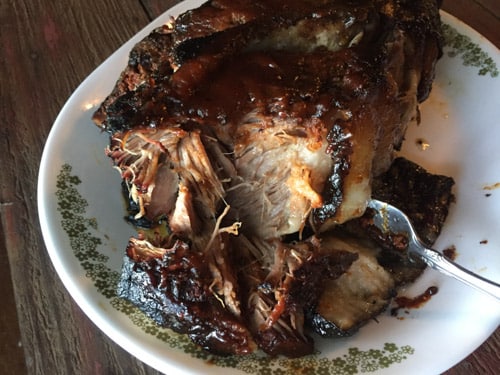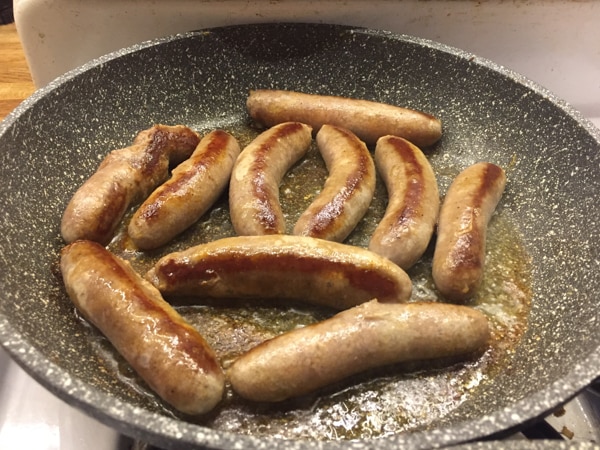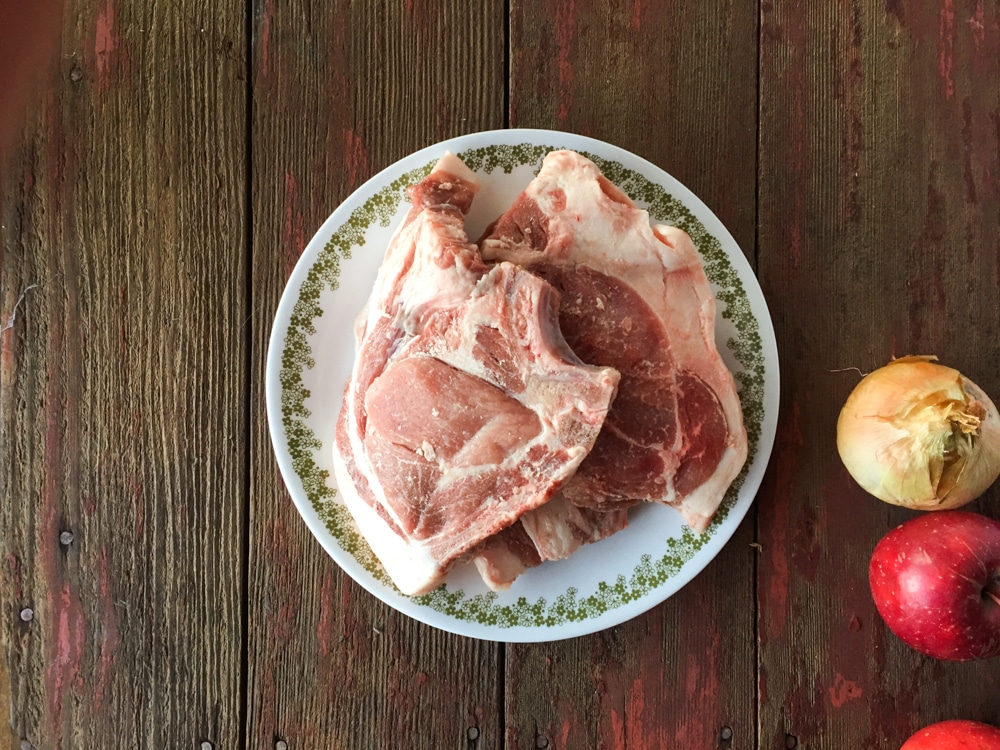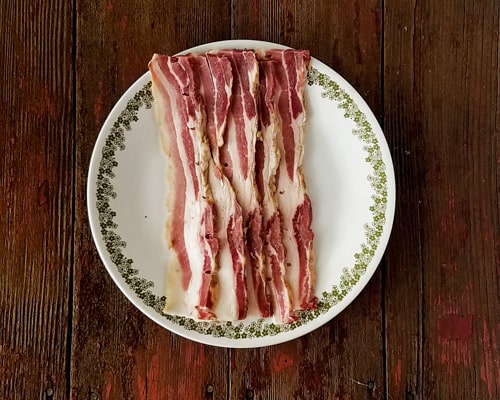 And if that all isn't tempting enough, how about this?
Here's what's coming up
Up until November 7th – Reserve your whole or half hog and get a discount price of $3.90/lb hanging weight.
November 7th – 9th – Choose your cuts via a link I will send you
November 9th – The hogs are going from our farm to George's City Meats in Nicollet for processing.
November 10th – George's will let me know the weights of the animals and I will let you know the additional amount due for your pork.
Sometime after November 23rd  – Meat is ready to pick up! George's will give you a call and let you know when you can visit the shop to pick it up.
Here's what you get
  The cost of the hog that you will pay to us, the farmers, will be $3.90/lb.
  The weights for the animals are calculated on hanging weight.
—  Hanging weights are generally about 80-90 lbs for a half hog.
—  You'll take home about 60-80 lbs of ready-to-cook meat for a half hog.
—  Double those numbers for a whole hog.
  There will also be a cost to the processing facility.
—  Processing cost will vary depending on how you would like your meat processed (cutting it up, smoking, packaging, etc), but general prices are $100-$150 for a half hog and $150-$250 for a whole hog.
  Total cost per pound for all cuts of pork from your whole or half hog is about $6.80/lb.
Visit the Farm Store to pay your deposit.
Select a size below to get started.
But hey!
I'm here for more than the finger-lickin' good meat. 
(Despite what my waistline might indicate… 😉)
I am "don't get me started on my soapbox" passionate about growing animals that are allowed to be the animals God made them to be.
What exactly does that mean?
Sheep that spend time in sunlight eat a variety of pastured forages in the summer months (and not just grains.)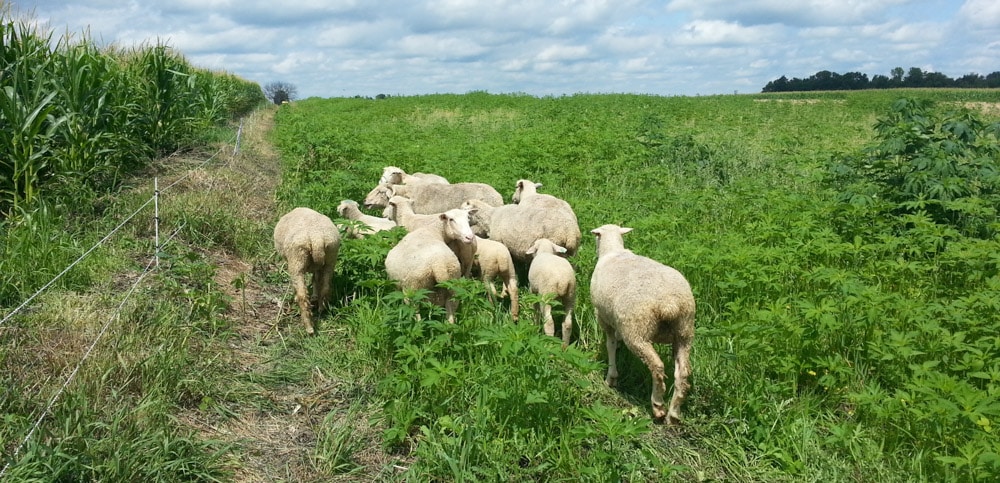 Chickens that free roam the the farm and see sunlight and eat seeds, bugs, grass, grains and anything they can find (rather than living in cages.)

From the day they are born on our farm, our pigs are free to play in the sun, rain and mud, dig in the dirt, burrow in warm straw, and run and squeal as much as they like.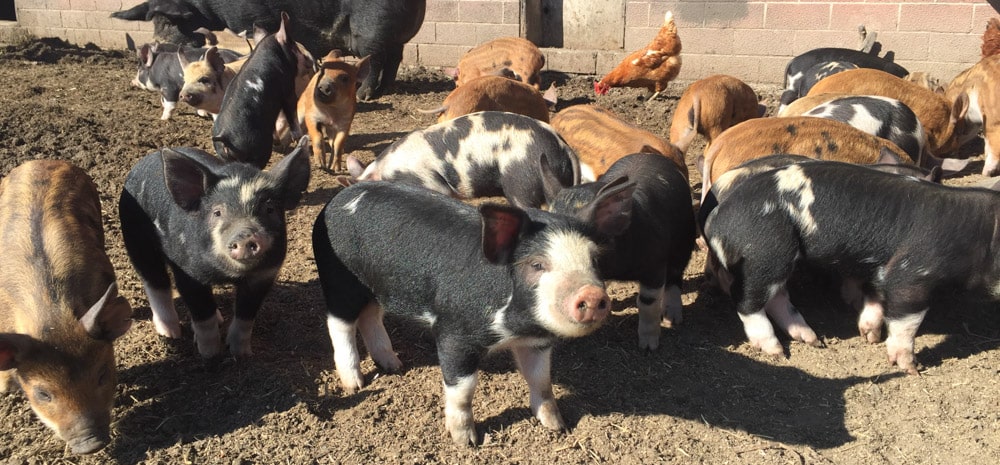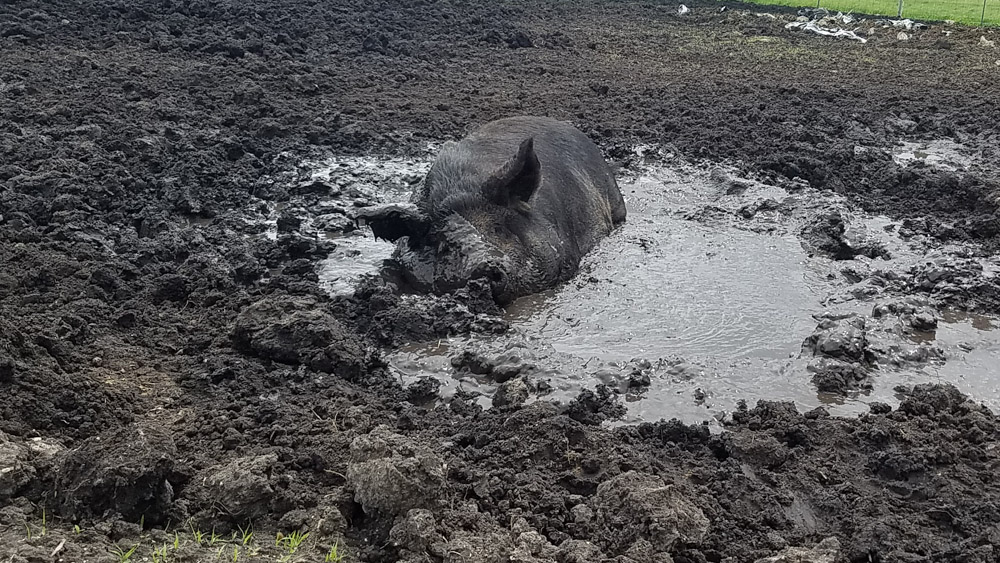 (Did you know that there are a very small percentage of pigs nowadays that are allowed to get dirty?  I shake my head…..  Crazy, crazy when you can see how happy they are in a mud puddle or digging up some goodies they smell underground!) 
It's such a wonderful feeling to know that I and my family are able to let these creatures live so happily while they are here with us.

Would you like to get to know your farmer before investing? I love to meet my customers too!  Come and visit our farm and see your meat in the making!
At the bottom of this page is a place to sign up for bi-weekly emails about farm happenings and there's also contact information to reach me directly.
Please don't hesitate to let me know if you have any questions!
Say NO to…
– boring, flavorless "grocery store" meat.
– lonely, bored, and unhappy animals.
And say YES to…
– Meat so good you don't need to be a professional chef make it taste amazing.
– Being the one with the most drool-worthy addition to the family BBQ.
– Knowing where your food came from.
– Supporting local agriculture and small family farms.
– Meat you can feel good about eating and supporting.
All this means that we are creating some of the best pork there is.
Join us! 😊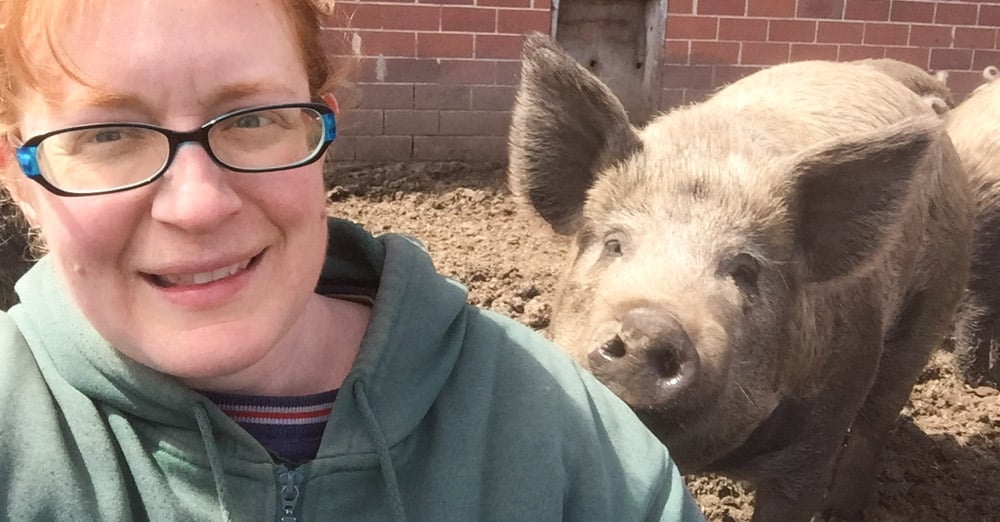 Visit the Farm Store to pay your deposit.
Select a size below to get started.