Fresh from our chickens to your breakfast table!  Our chickens enjoy life free-ranging our barnyard in search of bugs, grains and greens. Bright yellow yolks show the nutrition and flavor in each egg.
When you purchase these eggs, you are also supporting our farm children!  The children at Piggery Run Farm and Blissful Bee Pastures are in charge of taking care of the chickens and collecting eggs every day.  Thank you for your support!
This item is available for delivery!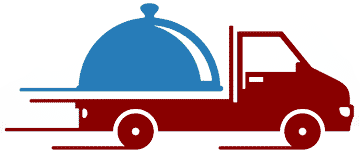 The next delivery date: August 3rd at 6:00pm.
🚐 Location: 2600 W 140th St, Burnsville, MN 55337.
🚐 How it works: Just place your order with payment via PayPal and we'll bring it to this location at that time!  Please meet us there to pick up your meat.
We are looking to add more delivery locations!
Would you like to make your street a drop location on our route?