This Griller Box bundle will give you a great selection of pork to grill up for family and friends.
Bundle contains:
(2) 4-pk of bone-in pork chops
(4) 1-lb pkg of brats, fresh
(2) 4-pk of boneless pork chops
Save $8!
This item is available for delivery!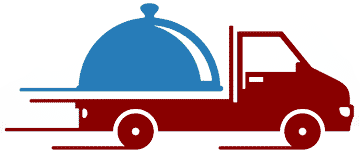 The next delivery date: August 3rd at 6:00pm.
🚐 Location: 2600 W 140th St, Burnsville, MN 55337.
🚐 How it works: Just place your order with payment via PayPal and we'll bring it to this location at that time!  Please meet us there to pick up your meat.
We are looking to add more delivery locations!
Would you like to make your street a drop location on our route?