We are proud to say that our pork is raised soy and GMO free.  With the alternative grains and all they want of dirt and fresh air, the flavor of the fat and meat is unique and healthier than what you can get elsewhere. Try these cuts that have no additional ingredients added to them. Eat your pork as is, or add what you want, knowing that it starts out from us all-natural!
This bundle contains:
(2) 2-3lb shoulder roasts
(3) 2-packs of bone-in pork chops
(2) 1lb pkgs of side pork
(3) 1lb pkgs of ground pork
This item is available for delivery!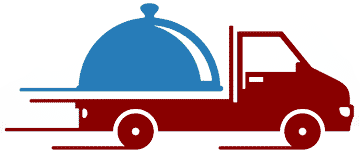 The next delivery date: August 3rd at 6:00pm.
🚐 Location: 2600 W 140th St, Burnsville, MN 55337.
🚐 How it works: Just place your order with payment via PayPal and we'll bring it to this location at that time!  Please meet us there to pick up your meat.
We are looking to add more delivery locations!
Would you like to make your street a drop location on our route?