FREE delivery of farm fresh meat and eggs to the Twin Cities area!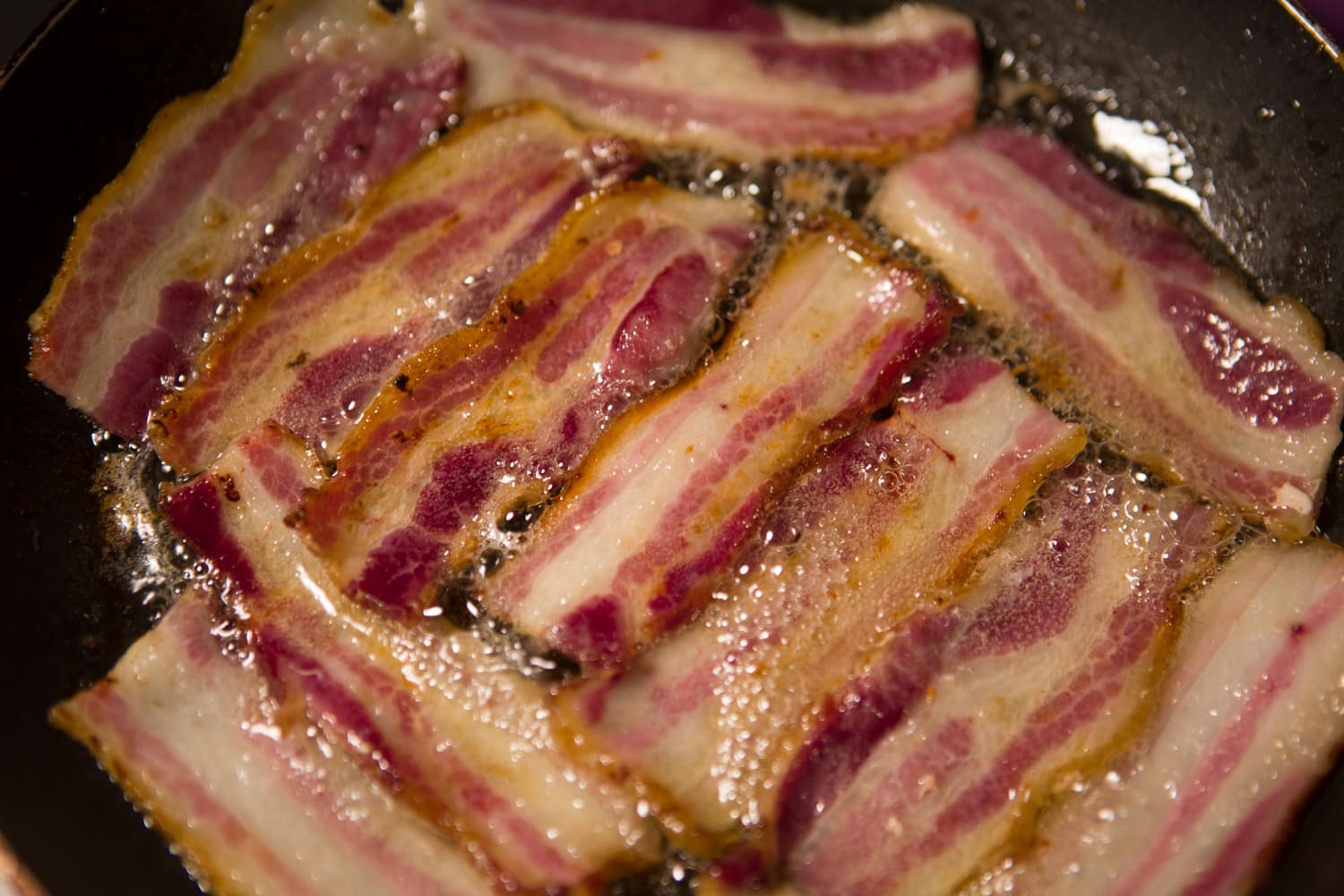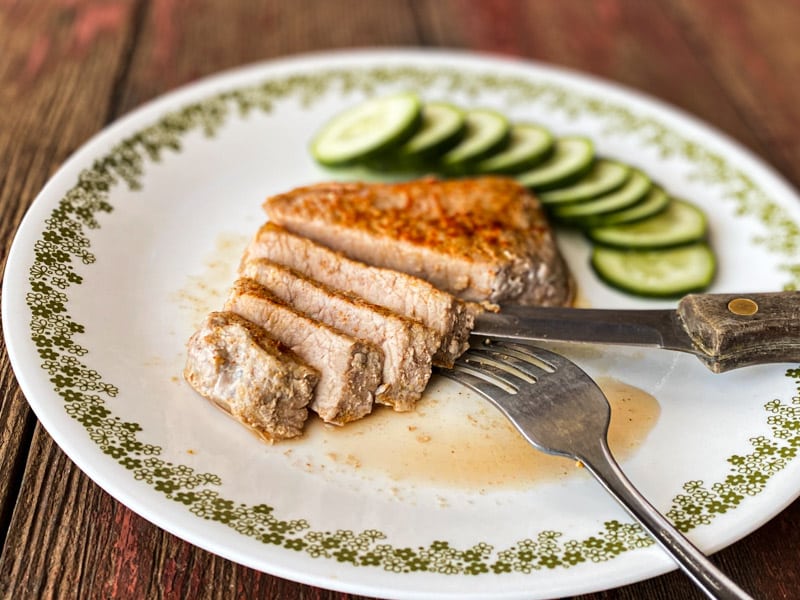 Where to get your meat or eggs 
Piggery Run Farm Store, Gibbon, Minnesota
🏠 You can pick up meat at our local store location, most weekdays and Saturday mornings.
🥓 Location: 921 1st Ave, Gibbon, MN 55335 (Red Fox Photography Studio)
Place your order and I'll message you to set up a pick up time!
*Did you know you can pick up meat directly from our farm store any weekday and some weekends? If you place an order online, just select "Piggery Run Farm Store - Gibbon, MN" from the Delivery Option dropdown and I'll follow up with you to pick a good day.
And 25% off any order picked up in Gibbon.  Use coupon code FARMPICKUP when checking out in the online store.
Hope to see you soon!