FREE delivery of farm fresh meat and eggs to your door!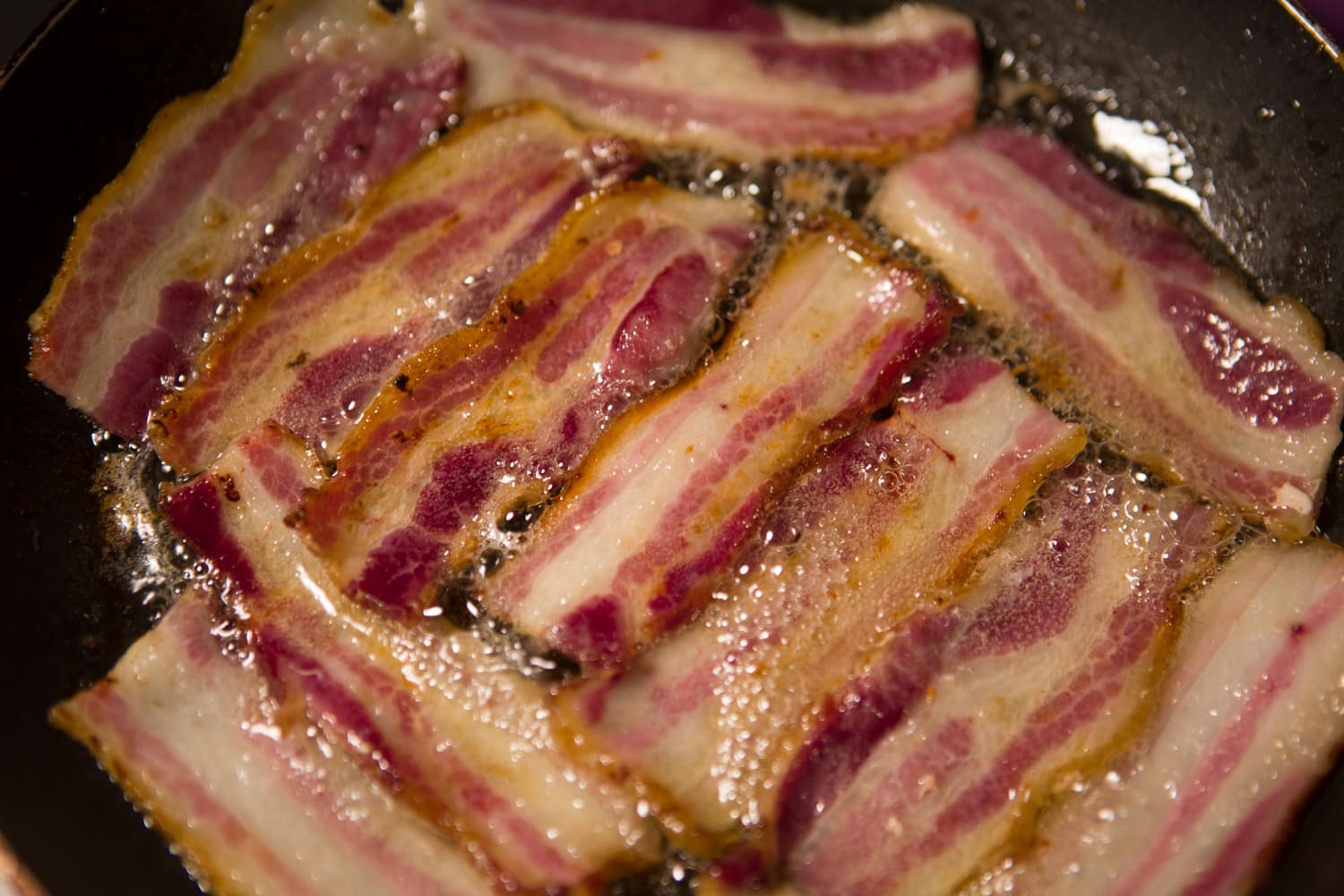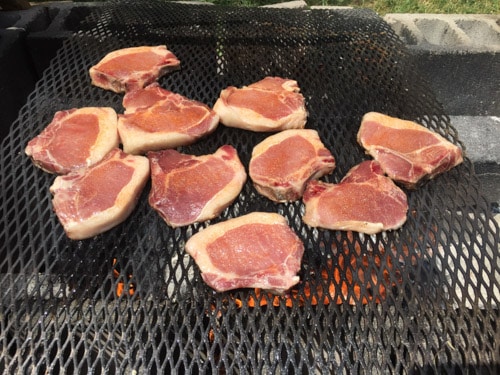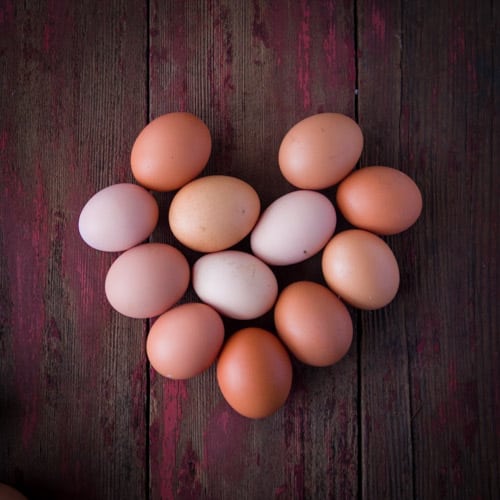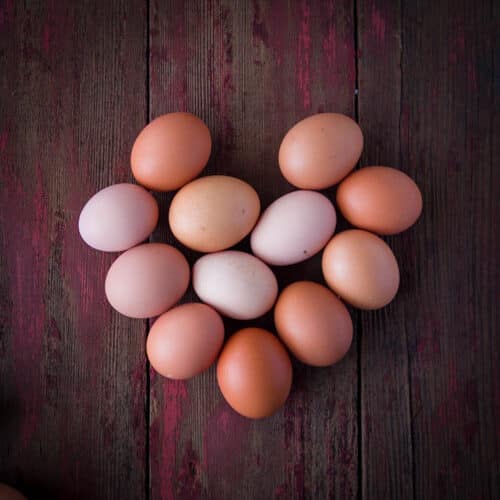 Starting in July 2021, we will be bringing our
🐖 farm fresh pork
and
🐑 100% grassfed lamb
to the Twin Cities area.
We are looking for folks who want to be a delivery coordinator for your area.
What does this mean?
–> We need a place to park to meet people who are picking up the orders they placed online. A driveway or place in the street in front of your home would work great!
–> Currently, drop off times are not set yet, but probably every 2-3 weeks to a month, probably a Saturday morning or a weekday early evening.
–> We are looking to start in the southwest area of the Twin Cities, but are open to other areas nearby.  Cities include Norwood Young America, Cologne, Waconia, Chaska, Shakopee, Eden Prairie, Chanhassen, Burnsville, Savage, or Bloomington.
–> Tell your friends!  The more people who can come, the more likely we can continue to deliver to your location.
What's in it for you?
–> Free 2 dozen eggs per delivery time 🍳
–> $10 off orders over $100 🥓
–> The satisfaction that you are supporting your local farmer and helping those around you eat better and healthier. 😊
Fill in your contact info below if you're interested or would like more information.  There's no commitment for asking questions, let us know if you're interested! 😉
See you soon!